Toward a Flora and Fauna of Galiano Island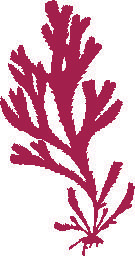 Our community is formalizing the results of the last century and a half of biodiversity research on Galiano Island, BC, with a series of taxonomic data papers summarizing the island's flora and fauna. The first instalment in this series was recently published in the Biodiversity Data Journal, demonstrating the potential for community science to contribute to the global biodiversity research community.  Today our work continues, as we review records for over 4,000 species, across most major phylogenetic branches of the tree of life. As we progress in this initiative, we are at once elaborating an inclusive, open-source framework for biodiversity research and monitoring in the Salish Sea.
Galiano Island is part of the San Juan Archipelago, which spans the Canada-USA border in the rain shadow of the Olympic Mountains and Vancouver Island Ranges. This sheltered subregion of the Salish Sea has a Mediterranean-type climate that supports some of Canada's most imperilled ecosystems, including the highest density of threatened species in British Columbia. The need to foster more meaningful expressions of community-based biodiversity research is especially important in regions such as the Salish Sea, where high biodiversity meets the threat of growing human populations and development. Evidence suggests that more coordinated approaches to biodiversity research, which strengthen connections between professionals and non-professionals, can help to mobilize significant amounts of biodiversity data at a time of critical need. We aim to set an example for a localized biodiversity monitoring effort that can be adapted to the bioregional scale, advancing a paradigm shift towards more reciprocal practices that enable diverse communities to participate more fully in biodiversity research practices.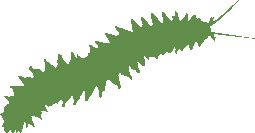 This initiative has enlisted a multidisciplinary, cross-cultural, and transboundary community of practice, including more than 30 taxonomic specialists in a review of the island dataset.
Contributing authors are listed below.
VASCULAR PLANTS
Jamie Fenneman
Harvey Janszen
MYXOMYCETES
Pam Janszen
MARINE INVERTEBRATES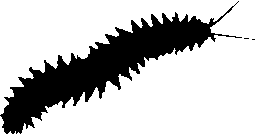 BIRDS
Darren Copley
Michael Hoebel
MAMMALS
Karen Harris