Toward a Flora and Fauna of Galiano Island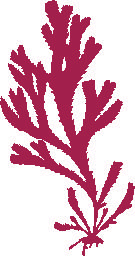 In 2020 our community will formalize the results of the last century of biodiversity research on Galiano Island, BC, with a data paper summarizing the island's flora and fauna. The proposed data paper will summarize over 30,000 occurrence records representing more than 3,500 species across most major phylogenetic branches of the tree of life.
Sources of biodiversity data are various, from biological specimens accessioned in natural history collections to private list records and iNaturalist observations. We will consider the relative contributions of each source of data to our current knowledge, critically evaluating the reliability of reports made through the combined efforts of academic researchers, conservationists and local citizen scientists.
Beyond a summary of the island biodiversity, the data paper will include notes on historical search effort, significant taxa, and gaps in our current knowledge. Galiano Island lies in an archipelago host to the highest density of species at risk in British Columbia. To set our dataset into context, local diversity will be considered in relation to the diversity represented in the broader regional species pool, providing a baseline for future research in a region of global conservation concern.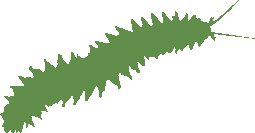 This initiative has enlisted more than 30 taxonomic specialists in a review of the island dataset.
Contributing authors are listed below.
VASCULAR PLANTS
Harvey Janszen
MYXOMYCETES
Pam Janszen
MARINE INVERTEBRATES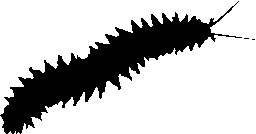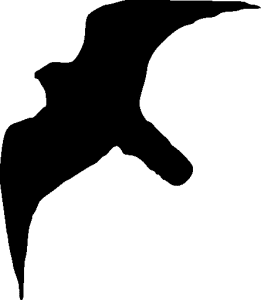 BIRDS
Darren Copley
Michael Hoebel
MAMMALS
Karen Harris