The Biodiversity Galiano Research Community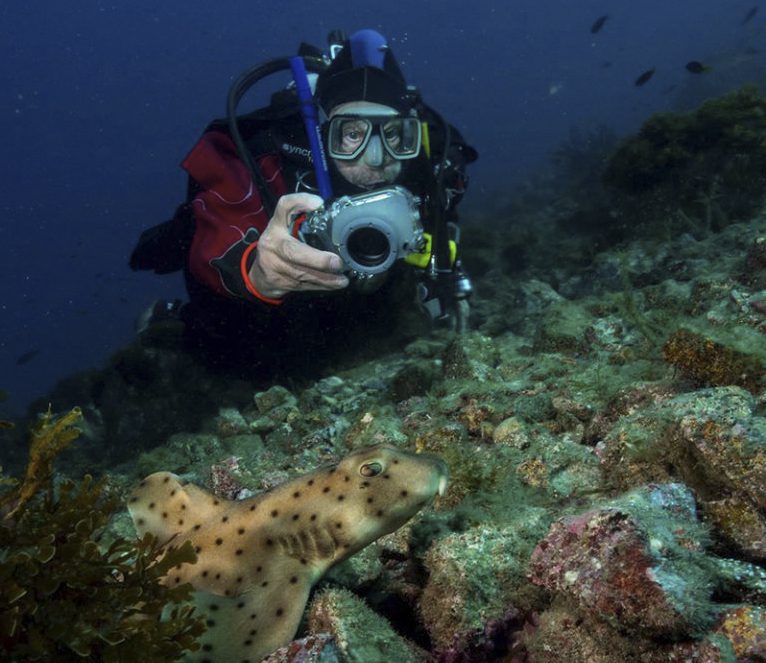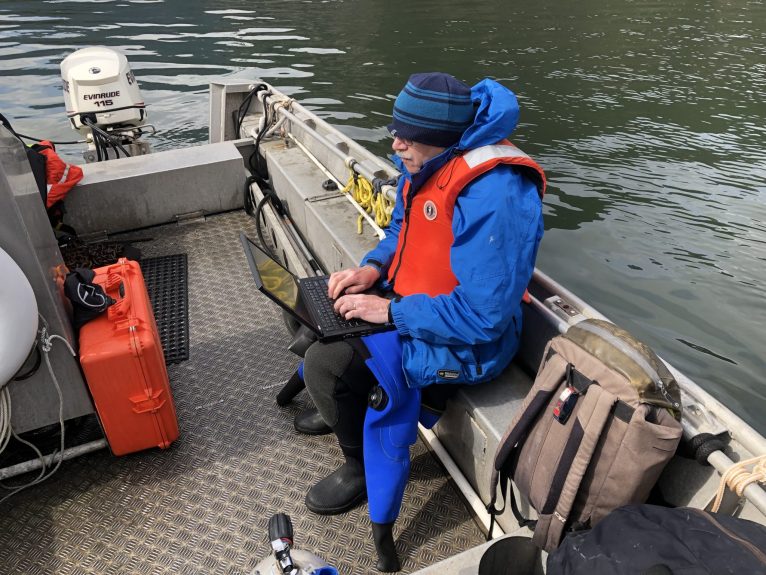 Pacific Marine Life Survey Team
Since 1967 marine naturalist Andy Lamb has been SCUBA diving in the northeast Pacific collecting data on fishes, invertebrates, algae and marine plants at numerous sites. In 1996 Charlie Gibbs created a divelog program based on Andy's work. Each dive has been carefully catalogued, documenting the relative abundances of observed species. The product of this "labour of love" is a unique database including 300,000 observations of 1,200 species documented at 1,200 sites over 52 years, which has been carefully curated by Donna Gibbs of Ocean Wise.
The Pacific Marine Life Survey team has collectively contributed more than 18,000 occurrence records to the Biodiversity Galiano project, representing over 600 marine species recorded in the waters around Galiano Island since 1968.
Andy, Donna and Charlie work in collaboration with the Coastal Ocean Research Institute, Howe Sound Research and Conservation, Ocean Wise, Python Systems Corp., and POLAR.
To request data contact:                      
donna.gibbs@oceanwise.ca