The Biodiversity Galiano Research Community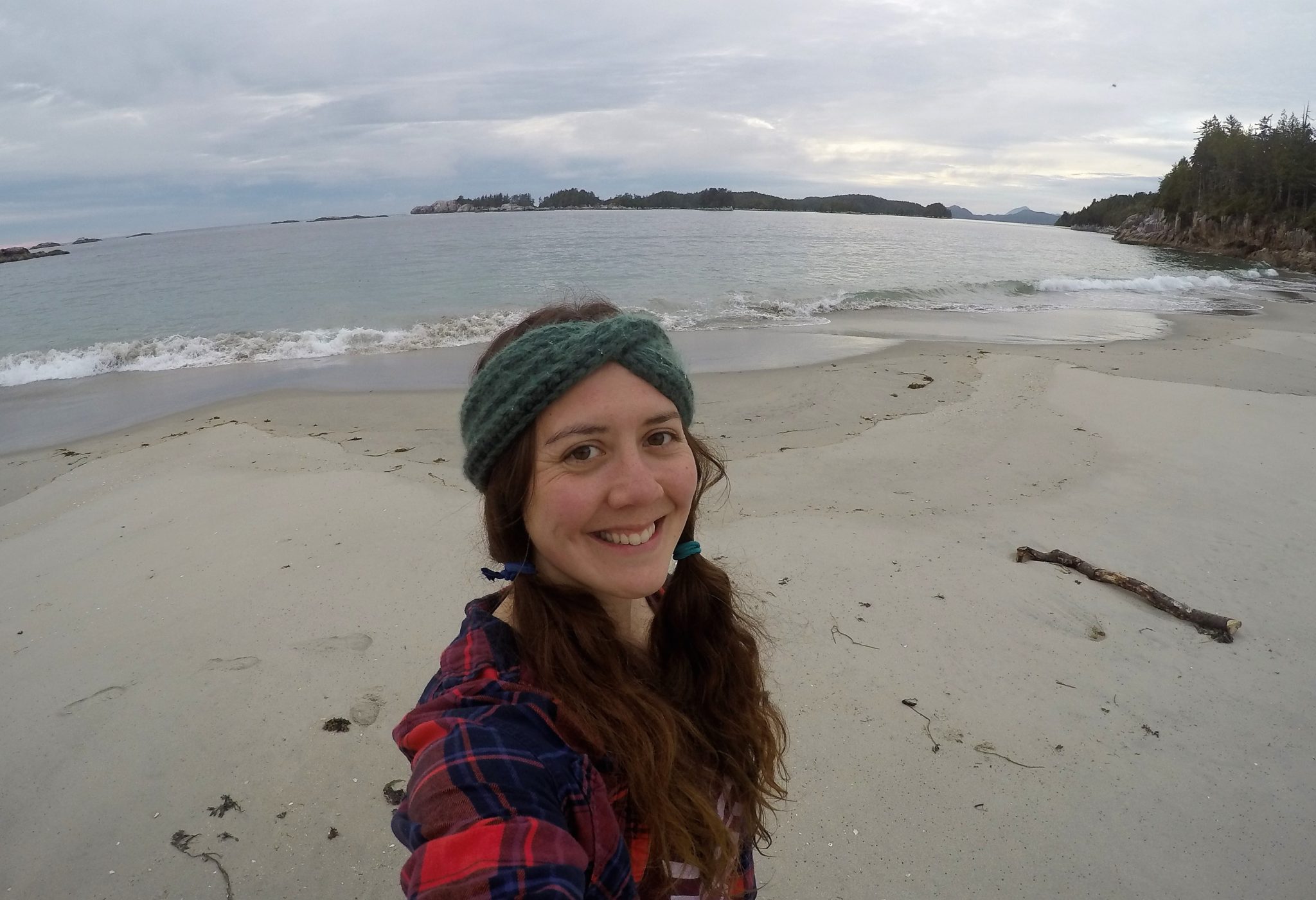 Emily Adamczyk
Emily is a PhD candidate in the Department of Zoology at the University of British Columbia, Vancouver, in the labs of Dr. Mary O'Connor and Dr. Laura Parfrey. Her research focuses on temporal and spatial variation of eelgrass (Zostera marina) communities and how climate change and other human activities affect important ecosystem functions.
Emily first became involved in the Biodiversity Galiano project during the 2019 BioBlitz and has since taken on a leadership role helping to expand the marine horizons of the project. She has contributed numerous marine observations through her underwater photography, adding the polychaete Platynereis bicanaliculata new to the list in 2019. Her contributions also include a rigorous review of the crustaceans historically reported for Galiano Island—a natural extension of her research focus on the marine invertebrates at home in eelgrass communities.
During her free time, Emily enjoys exploring the great outdoors. Hiking, backpacking, climbing, and photography are a few favourite hobbies. If she had to pick a marine species as her avatar, she would probably go with the hooded nudibranch (Melibe leonina)—that lover of eelgrass!